WElcome to West Bexar County Church of Christ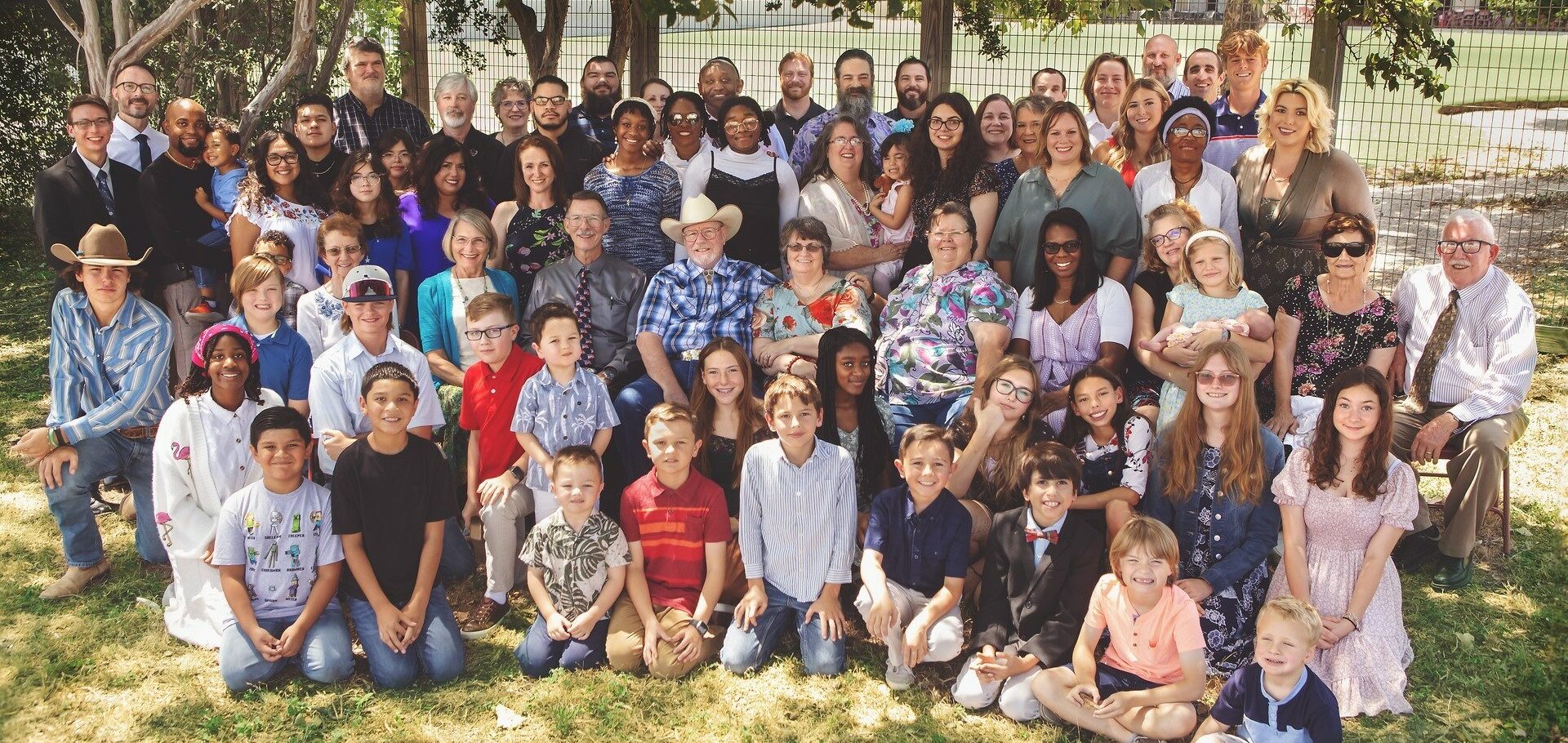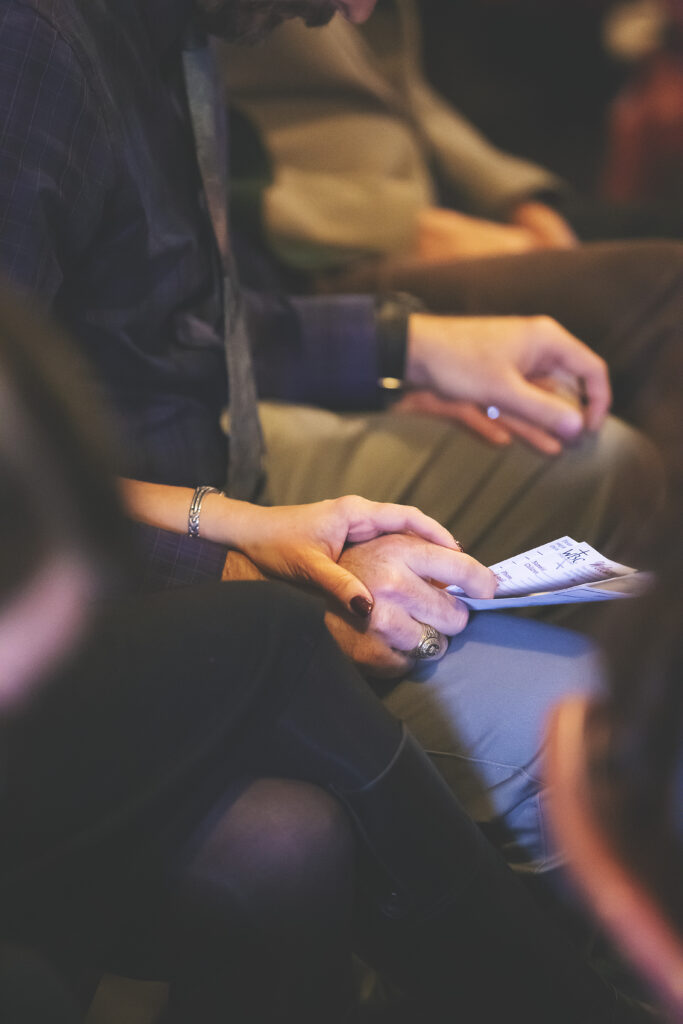 Services
Sundays
Bible Class: 9:30 – 10:15 a.m.
Worship: 10:30 – 11:30 a.m.

Wednesdays
Bible Class: 7:00 – 8:00 p.m.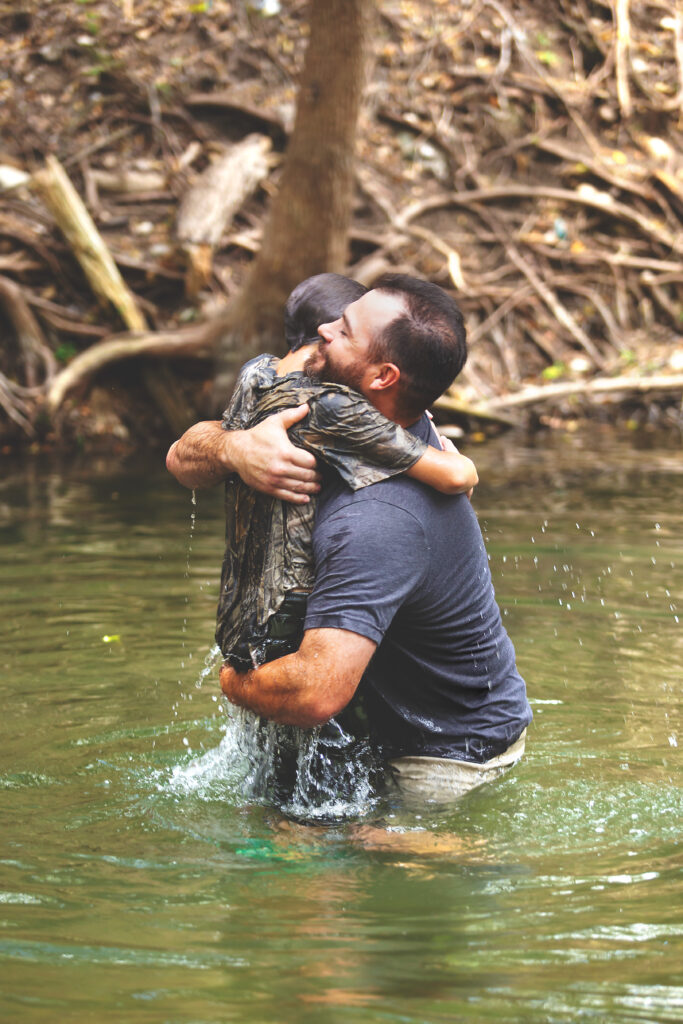 What We Believe
We believe that everyone has a critical need to know and obey the good news of Jesus Christ. He died for our sins – each and every one of us—and we want to help all people to know the love and safety that is only found in Christ. We believe the Bible is inspired by the Holy Spirit, and hold it to be the ultimate source of divine authority.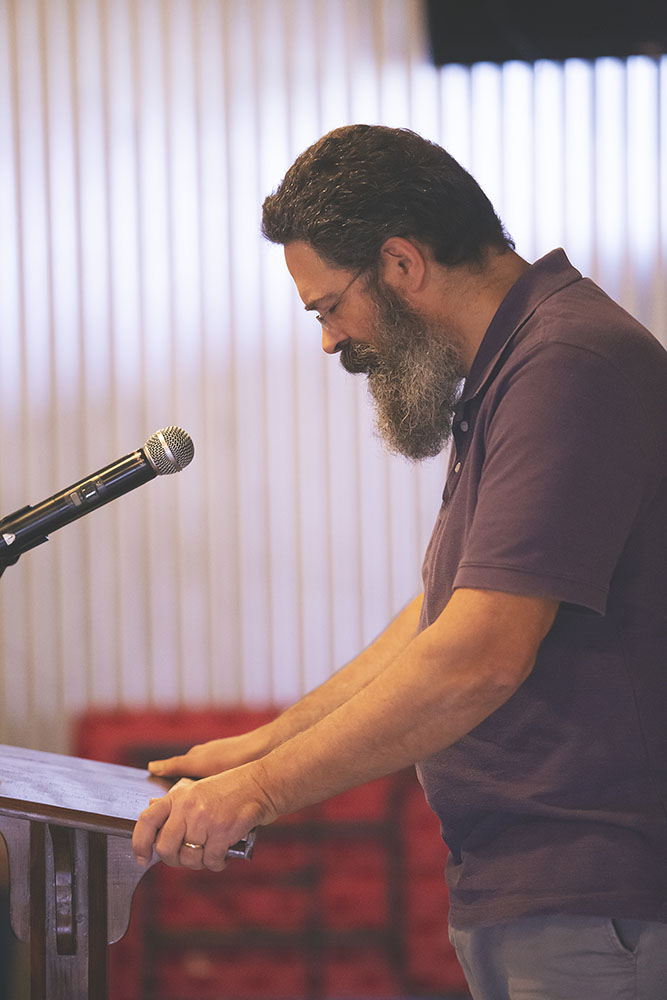 Talk to Us
We would love for you to come study and worship with us! We would also like to help you spiritually in any way we can. If you'd like to get in touch or request a Bible study, click below.


AN OPEN INVITATION
We are a relatively new, small, but vibrant and growing body of believers who are working hard to reach the lost in western San Antonio, Texas. We have lots of families with kids of all ages, as well as retired couples, singles, and young couples without children. At this time, we have no paid staff, so we are all actively involved in teaching and preaching God's word. We are a very friendly and loving family. If you are searching for a church where you will be warmly welcomed and looking to learn, grow, and work for the Lord, please come visit us!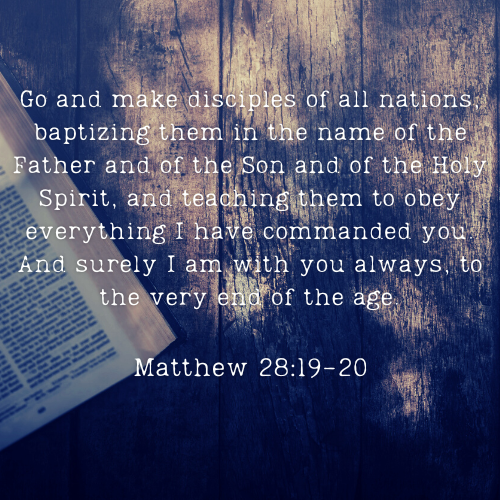 ALL ARE WELCOME
Have any questions?
Would you like to learn more about what it means to be a Christian? If you died today, do you know that you would spend eternity in heaven with God?